does Xtend Life deliver to new zealand?
Of course they do - Xtend-Life delivers worldwide, including New Zealand too =)
First of all, let me share with you that Louise and myself had a 5-year delayed honeymoon trip to New Zealand, and it all started due to the generosity of Glory Jasper, who came up with the idea.
So Louise and myself took the plunge, and took the trip, and we did sooooooo much fun stuff there. I had so much fun, I fell in love with the country, and almost didn't want to come back to Asia (seriously).
Here are some pictures of me/us in New Zealand:
cows, cows, everywhere

| | |
| --- | --- |
| Mahoe Cheese, 5+ years old aged artisanial gouda - unforgettable. Ever. | Me with an classic spear |
funkiest toilet in NZ and in the world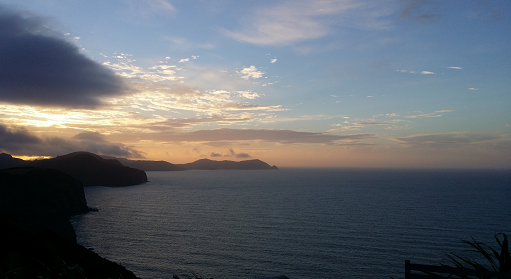 my dinner time view - now can you see why I didn't wanna go back?

| | |
| --- | --- |
| We took an impromptu 4 hours drive to catch a party, what a lovely time. This lady sold a very yummy traditional meal | Baileys with sea urchin eggs/ovaries - says to put our sex drive in overgear - YUM! |
That wonderful party with live band, people dancing, great foods - what a grand time

I really don't mind moving and retiring in New Zealand. We visited the North Island, mainly Keri Keri, Whangerei, Hamilton, but I love the north north itself.
I would love to revisit, and also visit the south island too!

Xtend-Life Delivers To Every city and town Of New Zealand
Ok, back to Xtend-Life.

Xtend-Life is a natural health supplements and skin care company that originated in New Zealand (in Christchurch, South Island) and is highly regulated by United States Food & Drugs Administration (US FDA), Good Manufacturing Practices (cGMP), New Zealand Ministry of Health (MOH) and British Pharmacopeia.
They have been around for a long time, since 1998, and they deliver everywhere in the world, including New Zealand.
You want them to deliver to your workplace or your home?
Xtend-Life delivers to anywhere in New Zealand - be it in Auckland, Wellington, Christchurch, Dunedin, Hamilton, Palmerston North, Tauranga, Napier Hastings, Nelson, Rotorua, New Plymouth, Whangerei, Invercargill, Whanganui, Gisborne - as well as any towns or cities all over New Zealand.
If you live in New Zealand, Xtend-Life can deliver to you.
Xtend-Life delivers to you, wherever you may be in New Zealand (or in the world). Search below to find which natural health supplements or skin care products is most suitable for you.
As New Zealand's foods may not be the healthiest - most packaged supermarket food are highly processed and highly unhealthy (see this article), lots of fried foods and fast foods (New Zealand has the 2nd highest number of McDonalds per person in the world and consumes THE MOST Kentucky Fried Chicken per person in the world), lots of highly sweetened drinks, and is 3rd fattest OECD in the world (see this 2010 stats - US is 1st and Mexico is 2nd), New Zealand has the 3rd highest rate of child maltreatment deaths in the world and 10% of kiwis take anti-depressants - they're not that healthy nor happy.
So if you're living or working or planning to move to New Zealand, I would highly recommend you to explore supplementing your nutrient and nutrition with Xtend-Life natural health supplements - your body and family will thank you for it.

I wish you the best of health and wellness.
discover
Discover the best and most suited supplements for you.

MEN'S HEALTH
Helping men build and achieve health, wellness & performance - read more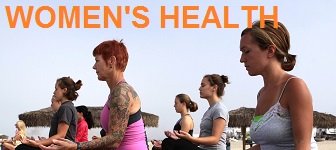 WOMEN'S HEALTH
Helping woman achieve glowing health, wellness and beauty - read more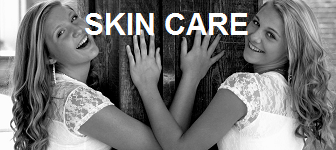 SKIN CARE & BEAUTY
Repair, restore, build and achieve strong & healthy skin - read more

FITNESS & ACTIVITY
Build and achieve your fitness and performance levels - read more

ANTI-AGING & YOUTHFULNESS
Renew and restore your energies; look and feel younger - read more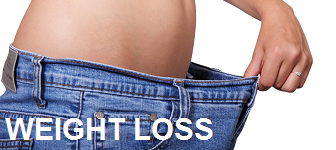 WEIGHT LOSS MANAGEMENT
Take charge and control of your weight loss management - read more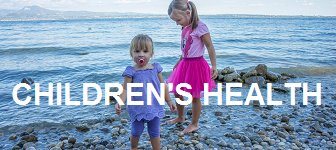 CHILDREN'S HEALTH
Ensuring your children are stronger, healthier. All the time - read more

SPORTS SPECIFIC
Improve performance, speed and stamina for your sport - read more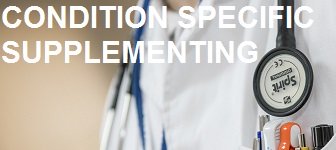 CONDITION SPECIFIC
See which conditions Xtend-Life supplements may help with - read more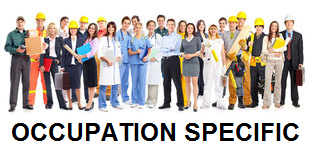 OCCUPATION SPECIFIC
Take the right Xtend-Life products to boost you performance at work - read more

PET HEALTH
High quality health supplements for your pets - read more

Return to XtendHealthAsia.com Home Page from Xtend Life New Zealand
Back to Top