Xtend-Life Women's Health

Natural Supplements, Nutrition and Skincare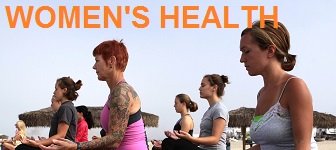 The life of a woman is filled with a lot of challenges be it due to hormonal changes, work stresses, motherhood challenges and more.

For those who wants to restore, build or achieve optimal health, I believe Xtend-Life's Natural Health Supplements and Skincare Products will help. All their products are natural, scientifically formulated and highly focused on quality, purity and potency - to deliver good health, wellness and skincare outcomes.

Select one of the relevant categories below, for products that are just right for you.

Return to XtendHealthAsia.com Home Page from Xtend-Life Women's Health: Natural Supplements, Nutrition and Skincare

Back to Top