does Xtend Life deliver to Indonesia?
Of course they do - we have many customers from Indonesia...but before that, I wanna share a bit about my experiences and understanding on Indonesia.
My first experience of Indonesia goes way back to 2006, where I organized a group trip to Bintan, together with a fairly small-medium sized group of 20 colleagues when I was still working in Changi Hospital. We did a one-night stayover in Mana Mana Beach Club, and it was a lovely experience (I got a massive sunburn cos back then I wasn't so wise - it was very sunny hot and yet I put suntanning oil - yeah, fry time)
In 2011, I did an overnight business flight to Jakarta, Indonesia, when we had a partnership with Pacific Healthcare, to view some units and potential clinic setups there. In Jakarta, I had my first exposure to the crazy traffic jams, and also the first time I saw a large disparity between the normal/rich to the really poor. At entrance to shopping centers there would be high-end cars such as Ferraris, Porches and Lamborghinis, and yet on the way to the shopping centers, I saw a large, isolated space of run down squatter houses. A large disparity.

Over the next few years after that, I had organized Batam trips for shopping and eating, but we ended up going back to Bintan Island for multiple occasions, from company events (we brought our Urbanrehab Team Members - see below)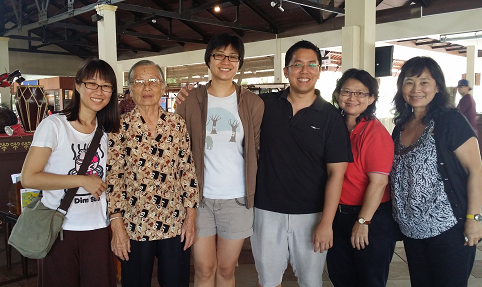 I love Bintan - I went there many times to take time out to relax, chill and think for directors getaway where we will relax our never-stopping brains. Love their hospitality.
Later in 2014, we traveled to Surabaya to help out one of our friends who is a spine surgeon and wanted to open a physiotherapy and rehab clinic in Surabaya, and we hopped on a plane there to have a meal with him and chatted about some ideas and experiences that we had learnt being specialist physiotherapy and rehab owners since 2008. At the same trip, we traveled to Bromo, 4 hours drive from Surabaya and I really enjoyed the nature - it was mountainous, cool and very back-to-nature.
The other bad stuff is the haze that has been increasingly terrible over the years, but that's another story (to counter and prep for the haze, Xtend-Life Immu Stay is good to boost immunity and immune system)

And that sums up my experiences on Indonesia.

Xtend-Life Delivers To Every Nook And island and cities Of indonesia
Xtend-Life is a natural health supplements and skin care company that originates in New Zealand and is highly regulated by United States Food & Drugs Administration (US FDA), Good Manufacturing Practices (cGMP), New Zealand Ministry of Health (MOH) and British Pharmacopeia.
They have been around for a long time, since 1998, and they deliver everywhere in the world, including all the islands, provinces and cities within Indonesia.

You want them to deliver to your workplace or your home in Indonesia?
No problem - Xtend-Life delivers to anywhere in Indonesia - doesn't matter which island, city or province you're in:

Even if you're in any of the different islands:

Bali, Java, Kalimantan, Maluku, Nusa Tenggara, Papua, Papua Barat, Sulawesi, Sumatra
Or in any of the cities:

Denpasar, Bandung, Batu, Bekasi, Blitar, Bogor, Cianjur, Cilegon, Cimahi, Depok, Jakarta, Madiun, Magelang, Malang, Mojokerto, Pasuruan, Pekalongan, Probolinggo, Salatiga, Semarang, South Tangerang, Sukabumi, Surabaya, Tasikmalaya, Tangerang, Tegal, Yogjakarta, Kediri, Serang, Purwoketo, Balikpapan, Banjarbaru, Banjarmasin, Bontang, Palangkaraya, Pontianak, Samarinda, Singkawang, Tarakan, Tenggarong, Ambon, Tual, Ternate, Tidore, Bima, Mataram, Kupang, Atambua, Jayapura, Merauke, Kota Sorong, Manokwari, Bau-Bau, Bitung, Gorontalo, Kendari, Makassar, Manado, Palu, Pare-Pare, Palopo, Tomohon, Banda Aceh, Bandar Lampung, Batam, Bengkulu, Blangkejeren, Binjai, Bireuen, Bukittinggi, Dumai, Jambi, Langsa, Lhokseumawe, Lubuklinggau, Meulaboh, Medan, Metro, Padang, Padang Panjang, Padang Sidempuan, Pagar Alam, Palembang, Pangkal Pinang, Pariaman, Payakumbuh, Pekanbaru, Pematang Siantar, Prabumulih, Sigli, Redelong, Sabang, Sawah Lunto, Sibolga, Singkil, Solok, Takengon, Tapaktuan, Tanjung Balai, Tanjung Pinang and Tebing Tingging

Xtend-Life delivers to you, wherever you may be in Indonesia (even towns not in list above, and everywhere in the world). Search below to find which natural health supplements or skin care products is most suitable for you.
As Indonesian food can be really yummy and unhealthy - think satays, rendang, fried rice (nasi goreng), nasi/mee rawon, sop buntut (oxtail soup), siomay, indomie (instant noodles) nasi uduk, sweet martabak, empek and all the lovely kueh and cakes, that's why I recommend that Indonesians should supplement with natural health supplements.

I wish you the best of health and wellness.
discover
Discover the best and most suited supplements for you.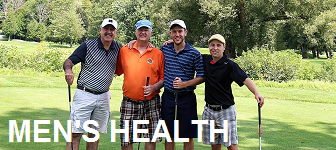 MEN'S HEALTH
Helping men build and achieve health, wellness & performance - read more

WOMEN'S HEALTH
Helping woman achieve glowing health, wellness and beauty - read more

SKIN CARE & BEAUTY
Repair, restore, build and achieve strong & healthy skin - read more

FITNESS & ACTIVITY
Build and achieve your fitness and performance levels - read more

ANTI-AGING & YOUTHFULNESS
Renew and restore your energies; look and feel younger - read more

WEIGHT LOSS MANAGEMENT
Take charge and control of your weight loss management - read more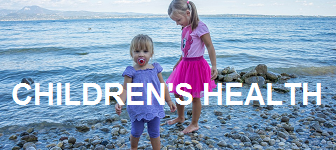 CHILDREN'S HEALTH
Ensuring your children are stronger, healthier. All the time - read more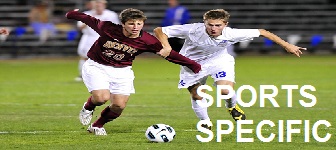 SPORTS SPECIFIC
Improve performance, speed and stamina for your sport - read more

CONDITION SPECIFIC
See which conditions Xtend-Life supplements may help with - read more

OCCUPATION SPECIFIC
Take the right Xtend-Life products to boost you performance at work - read more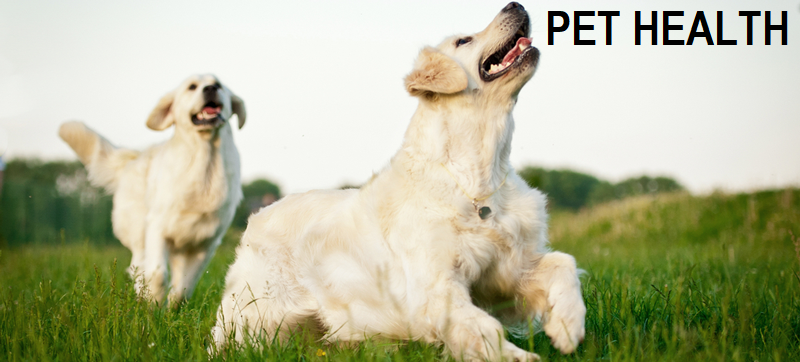 PET HEALTH
High quality health supplements for your pets - read more

Return to XtendHealthAsia.com Home Page from Xtend Life Indonesia

Back to Top